CP photo: Jared Wickerham
Rich Thewes jumps over his friend, Dustin Klein, before diving into the Bloomfield pool
Pittsburghers took advantage of Thursday's warm weather to take one last swim in Bloomfield's public swimming pool. It's one of 11 city pools that are closing for the summer after today, leaving only six
Citiparks pools
open through Labor Day.
Starting on Fri., Aug. 16, the following public pools will be the only ones still open through Mon., Sept. 2.
•
Highland Park
: 151 Lake Drive, Highland Park
•
Jack Stack
: 600 Brighton Woods Road, Brighton Heights
•
Moore
: 1801 Pioneer Ave., Brookline
•
Ream
: 321 Merrimac St., Mt. Washington
•
Schenley Park
: Overlook Drive, Oakland
•
Sue Murray
: 301 Cedar Ave., North Side
Here are Jared Wickerham's photo highlights from the last day in Bloomfield.
CP photo: Jared Wickerham
Olivia Orlando, 8, hits a beach ball back to her grandmother, Denise Finley, at the Bloomfield pool
CP photo: Jared Wickerham
Jordan, 11, jumps into the Bloomfield pool while posing for the camera
CP photo: Jared Wickerham
Juggler O'Ryan the O'mazing! practices while his son swims at the Bloomfield pool on its last open day this summer on Thu., Aug. 15.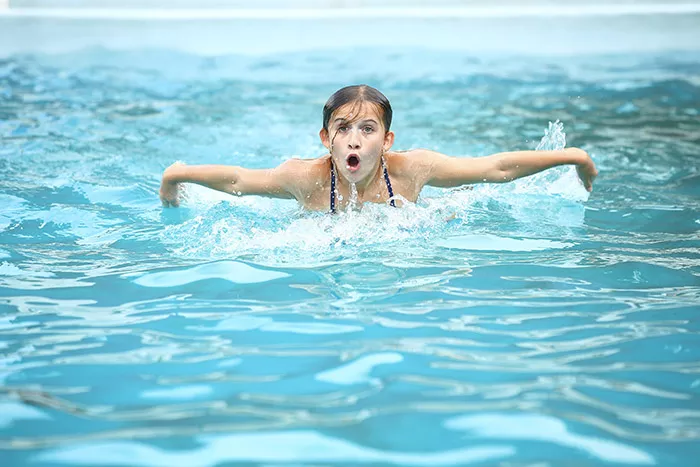 CP photo: Jared Wickerham
Elyse, 12, practices her fly swim at the Bloomfield pool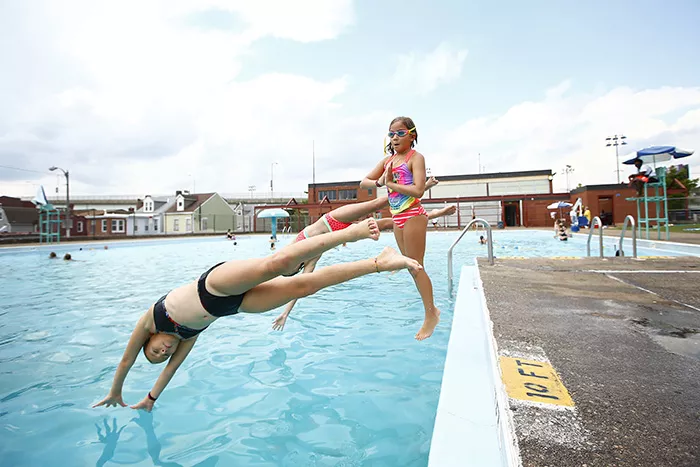 CP photo: Jared Wickerham
Margeaux (middle) dives into the Bloomfield pool with her friends, Amelia and Sophie