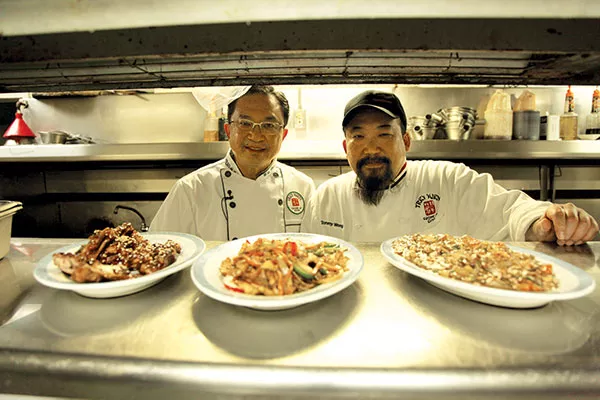 Order up: Chinese cuisine in America
Most of us know that our Chinese food is the Americanized version of the real thing. But by focusing on one dish, Ian Cheney's documentary The Search for General Tso proves a fascinating inquiry into history, culture and deep-fried chicken chunks.
The fast-paced, 73-minute film plays like a detective story investigating whether there was an historical Tso and how his phenomenally popular dish was born. Experts, of course, already know the answers. But by tracking down historians and restauranteurs from Shanghai to Springfield, Mo., from Manhattan to Taipei, Cheney (King Corn) crafts an entertaining film, complete with witty shadow-puppet-style animation. Included are a thumbnail sketch of Chinese-American history and an account of the odd twists Chinese fare's popularity has taken in the States, from the invention of chop suey here (around 1900) to the role played by Nixonian diplomacy (oh, indeed). You'll even learn why the Chinese themselves don't know from General Tso's chicken ... and why there's probably no such thing as "authentic" Chinese cuisine.