Toynbee Tile. Street improvements, such as re-paving, mean that only one of these infamous street-art tiles remains in Pittsburgh. Admire it while you can. Smithfield and Oliver streets, Downtown

Photo courtesy of Lifetime
UnREAL. Last year, Lifetime surprised us all with this smart, funny and female-positive original show, a behind-the-scenes look — and a deconstruction of — a reality-TV dating show akin to The Bachelor. It's back for Season 2 (you can dive right in) on Mon., June 6.

Alice in Wonderland. On the 150th anniversary of its original publication, revisit Lewis Carroll's classic (and its sequel, 1872's Alice Through the Looking Glass) not only for its delightfully canny nonsense humor but also to recall its vast cultural influence.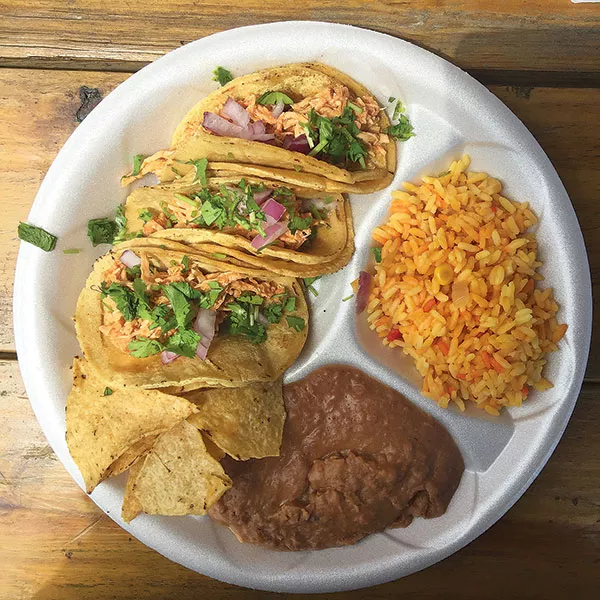 Reyna's Taco Shack. Round out a weekend trip to the Strip District with a taco plate from the cart outside Reyna Foods. Enjoy delicious tacos, chips, rice, refried beans and great people-watching from the sidewalk tables. 2031 Penn Ave.