Photo by Brandy Lien Worral
Anderson Playground Merry-go-round. Kids — and even adults — love to spin around. Try this one near the foot of Panther Hollow Bridge, in Schenley Park.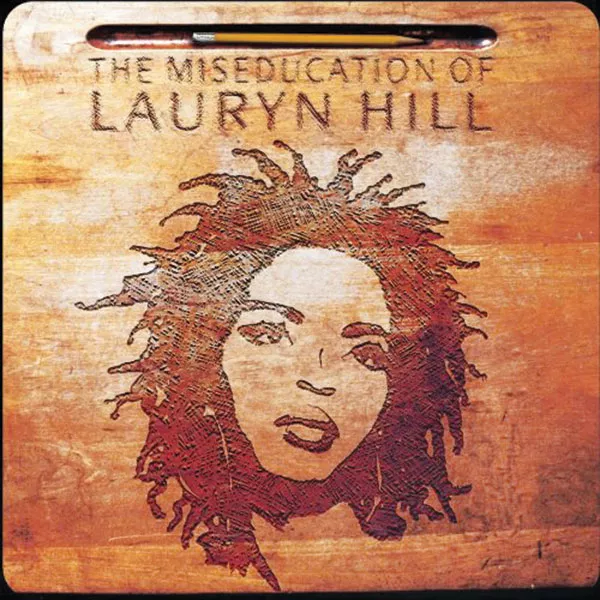 The Miseducation of Lauryn Hill. If the last time you listened to this record was when it was raking in accolades in 1998, it's time to revisit. Lauren Hill's words sound as potent and fierce in 2015 as they were then — maybe even more so.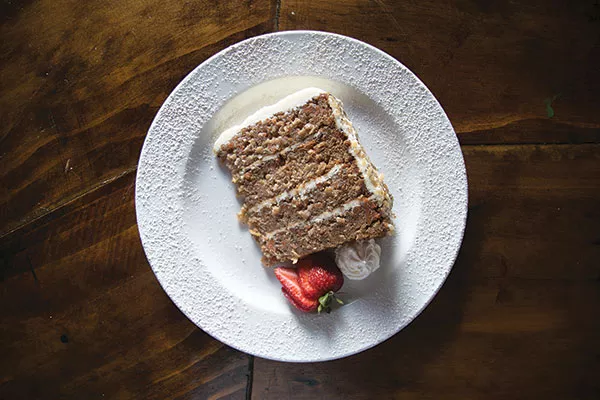 Carrot Cake at James Street Gastropub. Rich and moist, drizzled with caramel sauce, it's as good as this dessert gets — though honestly, the massive slice is probably meant for two. 422 Foreland St., North Side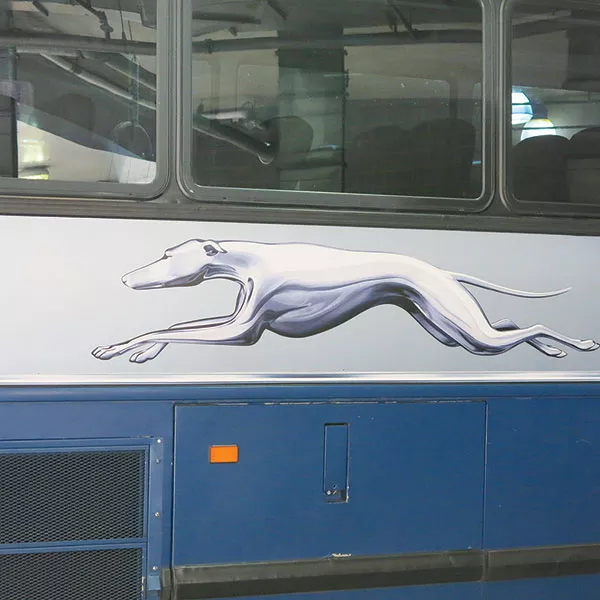 Greyhound Online Fares. In a world of discount upstarts, the old gray dog (still with the most cities and departure times) now offers competitive web-only prices. Round-trippers to Philly, for instance, can go for as little as $46 if snagged well in advance. www.greyhound.com