Photo courtesy of FX
Justified
Justified. This excellent FX show just kicked off its final season Jan. 20. (Catch up online or on DVD.) Originally adapted from an Elmore Leonard short story, the show follows U.S. Marshall Rayland Givens (Timothy Olyphant) on the job in his small Kentucky hometown, where he frequently butts heads with colorful folks from his past. 10 p.m. Tuesdays, FX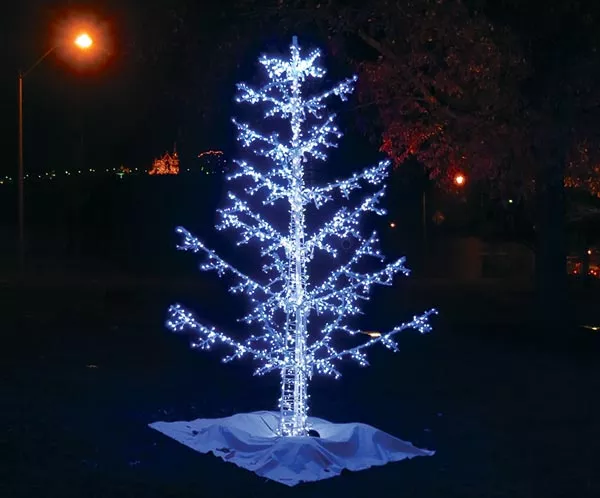 Fake Trees in Point State Park. By day, they're just mock winter vegetation, sans foliage. But at night, lit electric-blue, they're rather eerie, like bait left by space aliens to lure unsuspecting passersby.
Photo by Lisa Cunningham
Owner Mike Mitchell at the deli counter
Allegheny City Market. This small corner grocery in the North Side's Mexican War Streets recently changed owners, but still provides the same great products: lots of organic, gluten-free and local choices, plus now offering daily sandwich and soup specials. 1327 Arch St.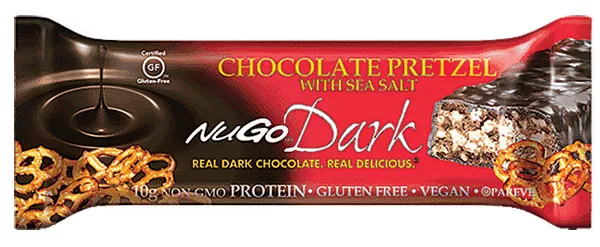 NuGo Dark Chocolate Pretzel Bars. The perfect mix of salty and sweet, these vegan, gluten-free protein bars are available in grocery stores around the country, but are made locally, in Oakmont.
Eat That, Read This. If you're a Pittsburgh news junkie, check out this daily lunchtime newsletter roundup from Adam Shuck. His quips on regional happenings and absurdities are funny in a Jon-Stewart-reads-you-the-local-news kind of way. Each newsletter also includes an expertly distilled version of area Craigslist "missed connections." www.tinyletter.com/eatthatreadthis
BigBelly Solar Trash Can. Pittsburgh now can be 21st-century clean and green. These cans facilitate single-stream recycling and, using solar power, compact trash and send an alert when full.