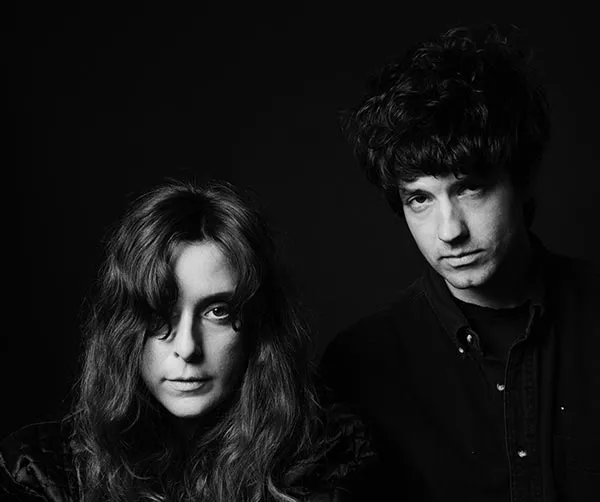 Photo courtesy of Shawn Brackbill
Beach House
Beach House lives in open spaces. Most of Victoria Legrand's songs stray from detail, letting the feelings in the margins take over as she repeats the same lines over and over, until we've imbued her scenarios with our own emotions and relationships. When she intoned, "it is happening again," throughout Teen Dream's "Silver Soul," it was vague enough that we could relive our own romantic pasts through four simple words. She trades in wispy, moving surrender to loved ones, continually proving to be one of our most selfless songwriters.
When the band announced the upcoming Depression Cherry — which sounds like a sinister Home Depot paint sample — Beach House referred to the new record as a "return to simplicity" and a shift away from the "louder, more aggressive place" of the last two albums, which sent the duo's career into the stratosphere. After Legrand and Alex Scally debuted the record's first single, "Sparks," it was surprising just how loud and aggressive it did sound. Bursts of noisy guitar interrupted Legrand's shoegaze-y multi-tracked vocals in a way that somehow didn't compromise Beach House's signature beauty. The second and third singles, "Beyond Love" and "PPP," delivered more on the "return to simplicity" promise — although the method to access those tracks on the band's website was far from simple. (Also on the Beach House website, you can request songs for specific shows, taking a page out of Wilco's book.) Legrand and Scally haven't drastically altered their playbook over the years, and if it means that they're becoming the Yo La Tengo or Low of dream pop, like some have suggested, then we're in for 20 consistent years of tears.