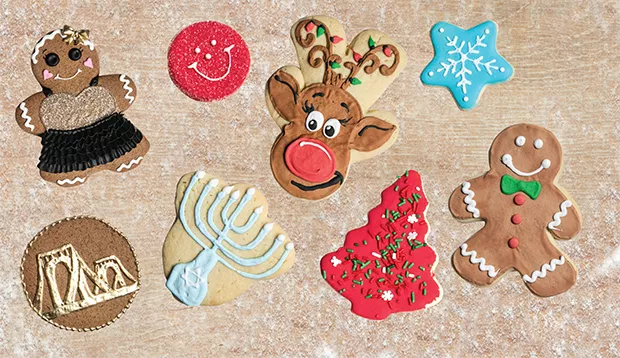 CP photos: John Colombo
Pittsburgh Cookie Tables: not just for weddings
If you've been to a wedding in Pittsburgh, it's likely you've seen the glory that is the Pittsburgh Cookie Table. The local tradition typically involves family members spending days baking cookies of all shapes and sizes, presented on a long dining table at the reception. Next to the cake, it's pretty much the best part of the night. Guests are often given a box to take leftover baked goods with them when they leave too.
Why keep the tradition to just one occasion? The holidays are the perfect time to host a cookie table of your own. Having a party? Ask each guest to bring a tray of cookies, and at the end of the night, everyone gets to take home a sampling. Don't bake? No worries! Pick up some holiday cookies from one of Pittsburgh's many local bakeries.
Here are a few of our favorites: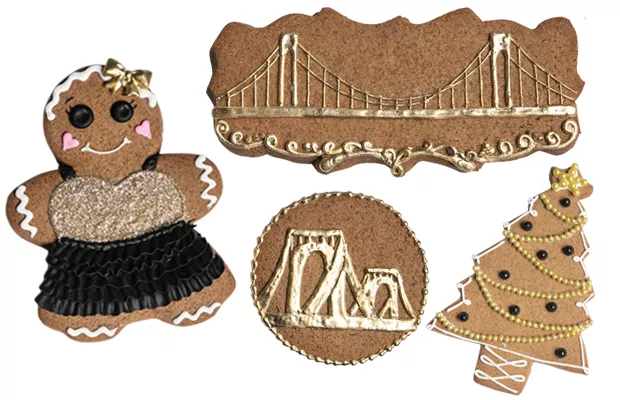 Bella Christie and Lil' Z's Sweet Boutique

3511 Butler St.,
Lawrencevile
and 213 Commercial Ave.,
Aspinwall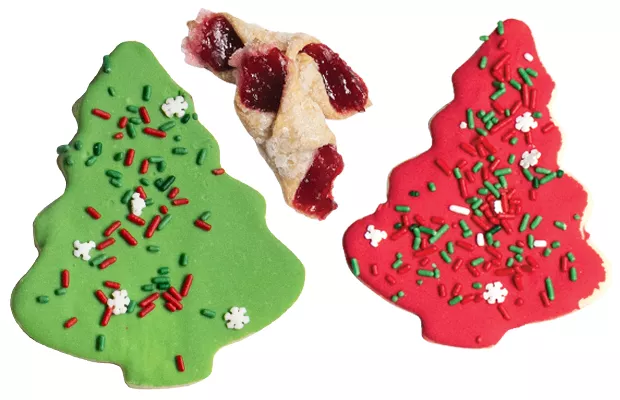 Priory Fine Pastries
528 E. Ohio St.,
North Side
Oakmont Bakery
531 Allegheny Ave.,
Oakmont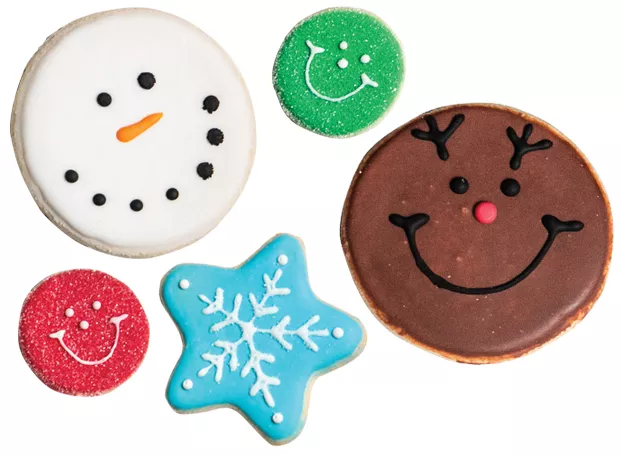 Eat'n Park
Multiple locations