Starling Marte
One of the first signs that the Pirates planned to dump Andrew McCutchen was replacing Cutch in centerfield with Marte. It was almost as if they were saying, "He's the guy now, love him like you love McCutchen." That operation didn't quite go as planned, however, when Marte was suspended 80 games for testing positive for the steroid stanozolol. Well, this year, Cutch is gone, and Marte is firmly planted in center. It's now his time to either show he's a leader and the offensive weapon this team needs, or get ready to probably be the next guy shipped out of town.
Joe Musgrove
This third-year right-hander might be the only player of value that the Pirates got out of the Gerrit Cole-to-Houston trade. Like any Pirates acquisition, Musgrove comes with both an upside and a downside. First the negative: He started last season as a starter with the Astros and promptly stunk up the joint. Heading into July, Musgrove had an ERA north of 6.00 and a rapidly dwindling career as a starter. However, once he was moved to the bullpen, Musgrove was reborn. He became a solid middle reliever, had an ERA of 1.44 the rest of the way and was key to the Astros World Series win. That said, he's currently on deck to be the Pirates third starter, not a reliever. Here's hoping that the magic that happened after the trip to the Astros' bullpen continues this season.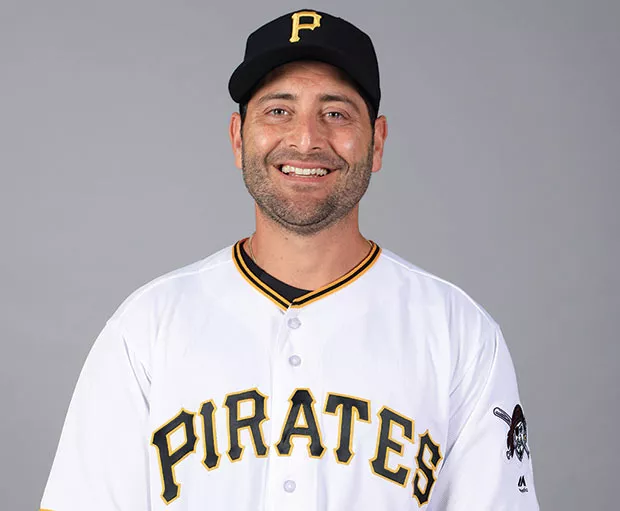 Francisco Cervelli
We were all skeptical a few years ago when Cervelli came in to replace everyone's favorite catcher, Russell Martin. But he turned the fans around. He was an offensive dynamo for the Bucs and was key to the team's success in 2015. Since then, however, he's been besieged with injuries and has had trouble staying on the field. But, according to reports from spring training, Cervelli used the offseason to get healthy. He got a new trainer and a new regimen, and could be ready to reclaim some of that pop he's lost in the last couple of seasons.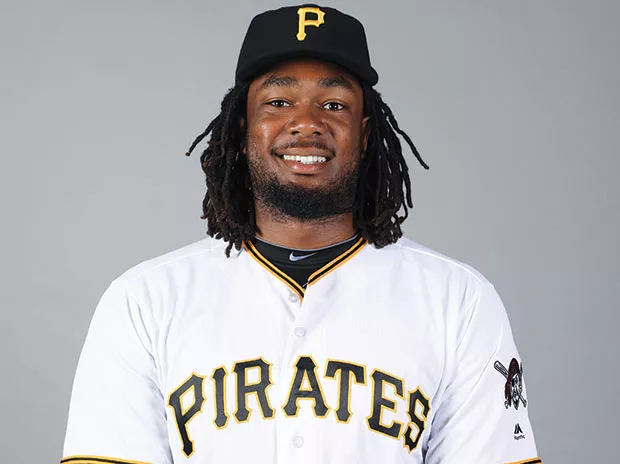 Josh Bell
Bell is the future of this franchise. He stepped in last year and took over first base from a revolving cast of ne'er-do-wells who, for some reason, couldn't catch the ball or hit for power in a position where you stick guys who can hit for power. We'll see more of what he can do this year, as he attempts to avoid a sophomore slump. He hit 26 home runs with 90 RBI and a needs-to-be-improved batting average of .250 last season. His defense was good and got better as the season went on. Manager Clint Hurdle recently announced he'll hit fourth in the Pirates lineup, so look for big things.
Cory Dickerson
He's the new piece in the Pirates outfield, a unit that was at one time considered one of the most elite in baseball. Dickerson is good. He showed it in Colorado, and he's shown it in the last two seasons in Tampa. After the offseason the Pirates had, it was good to see the Bucs get somebody who will actually be of service this season.