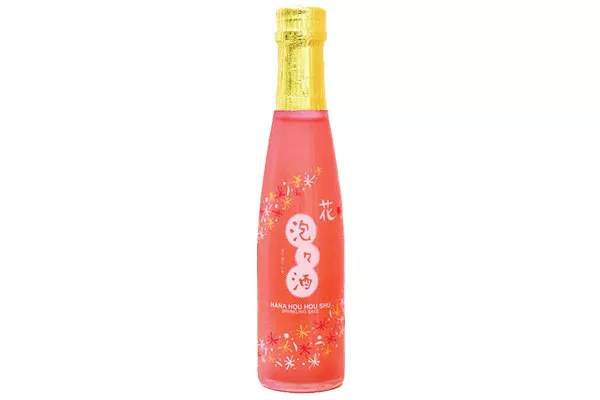 Looking to try something a little different this New Year's Eve? Usher in 2012 by hoisting a glass of something other than champagne.
"Sparkling wines from Italy, Spain, Germany, Australia, New Zealand and the U.S. give France a run for the money by producing some fantastic wines that are often less expensive than their French champagne counterparts," says chef Sally Frey.
Frey should know: She's completed the rigorous Advanced Wine Studies course at Le Cordon Blue in Paris and is certified as a judge by the American Wine Society.
Properly speaking, "champagne" refers solely to wine produced in its namesake region in France. It must also use specific grapes and undergo a secondary fermentation in the bottle (which is where the bubbles come from). "Sparkling wine" is a much broader category. Most wine-producing countries have their own version, and flavors run from fruity to dry. 
Some sparkling wines are produced in the same method as champagne, earning the label Méthode Champenoise. The flavor profile is similar (toasty, yeasty, refined) but, as Frey points out, they generally cost less. Spanish cavas are all made in this style, as are a number of high-end California brands, many of which are partially owned by French companies. Thanks to a loophole in labeling laws, these can be marketed as "California Champagne." 
Others, like Italian prosecco and German sekt, undergo a quicker secondary fermentation in large vats before they are bottled. Frey says, "This translates to a fruitier wine than the traditional bottle-fermentation method." A few wines, like Australian shiraz, are even made from red grapes.
Frey says the lighter sparkling wines are the perfect base for a New Year's cocktail. She recommends mixing blood-orange juice with prosecco for a "festive holiday choice."
For something truly off the beaten path, Marumoto Brewery makes a sparkling pink sake infused with rose petals and hibiscus. If you're resolved to make big changes in the New Year, why not skip the grapes and hit the rice?