Pittsburgh City Paper Gallery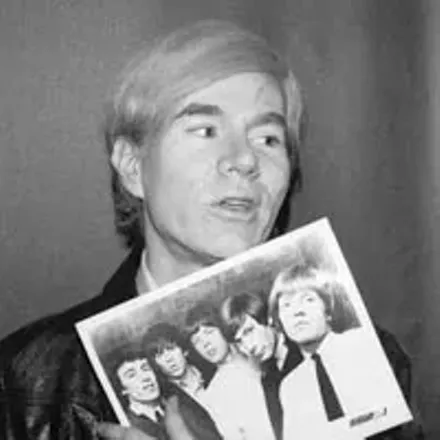 Andy Warhol's relationship with celebrity gets a fuller airing in Warhol Live.
England's newest hitmakers: Andy Warhol with a 1964 Rolling Stones publicity photo.
Image credit: Photo courtesy of The Andy Warhol Museum.
From:
Uploaded: Aug 12, 2009 | Post Comments
Image Archives: Stories: The Andy Warhol Museum.
Only appearing chaotic: William Earl Kofmehl III's installation...
Photo courtesy of The Andy Warhol Museum.
Aug 29, 2012
A still from Lonesome Cowboys
Photo courtesy of The Andy Warhol Museum.
Jun 23, 2011
England's newest hitmakers: Andy Warhol with a 1964...
Photo courtesy of The Andy Warhol Museum.
Aug 12, 2009