CP photo by Jared Wickerham
Wiz Khalifa at KeyBank Pavilion on Thu., July 26
Hometown favorite Wiz Khalifa returned to Pittsburgh on Thursday night, bringing The Dazed and Blazed Tour to KeyBank Pavilion in Burgettstown.
Feeling nostalgic? Take a look back at
our 2006 profile
on the musician, back when Wiz was only 19 years old and playing smaller venues like Mr. Small's Theatre.
CP photographer Jared Wickerham was there on Thursday to capture the scene in Burgettstown as the hometown boy-turned-big proved his talents yet again.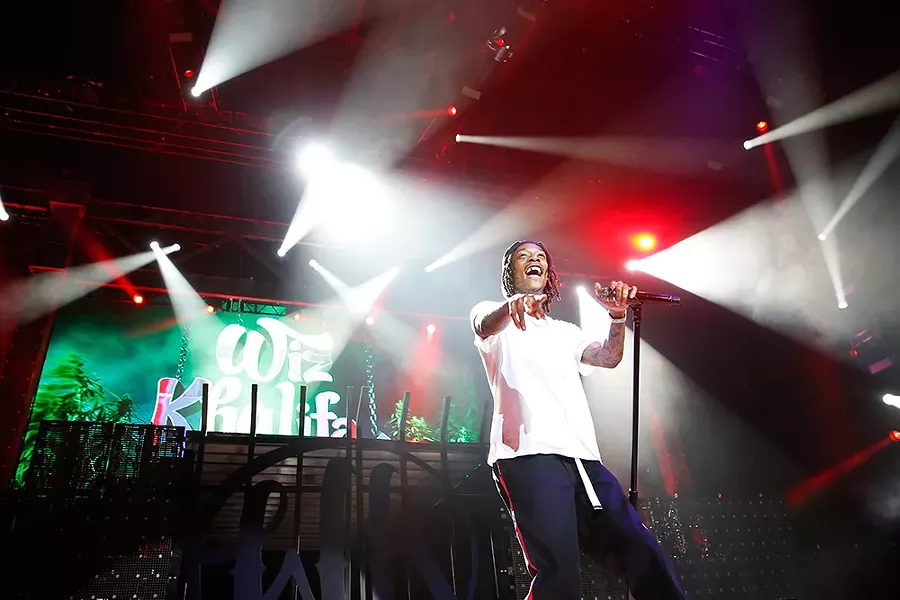 CP photo by Jared Wickerham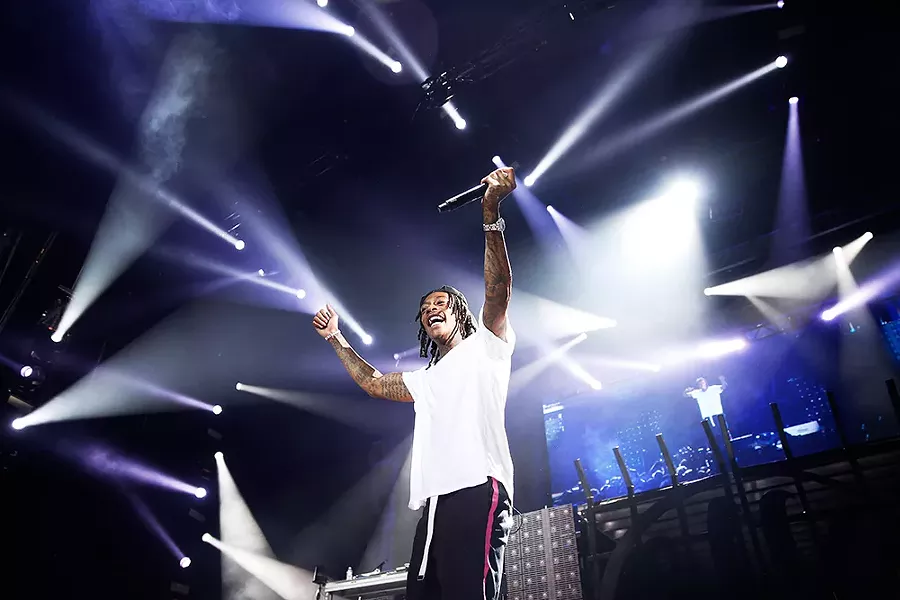 CP photo by Jared Wickerham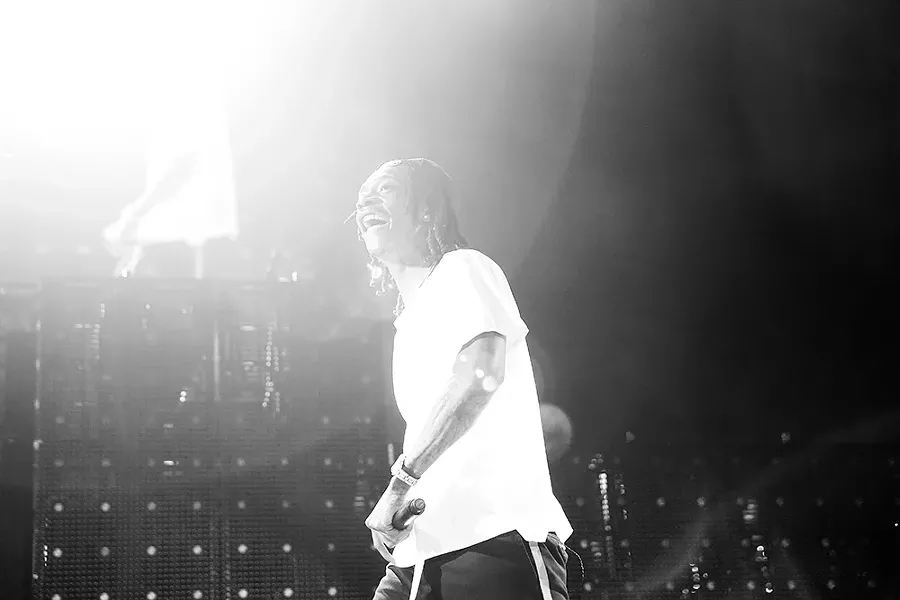 CP photo by Jared Wickerham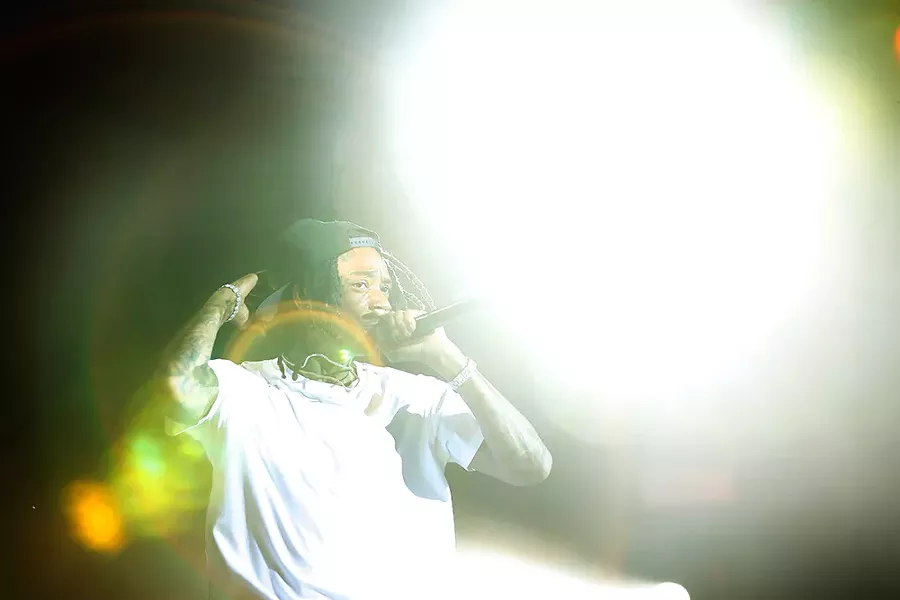 CP photo by Jared Wickerham
CP photo by Jared Wickerham
CP photo by Jared Wickerham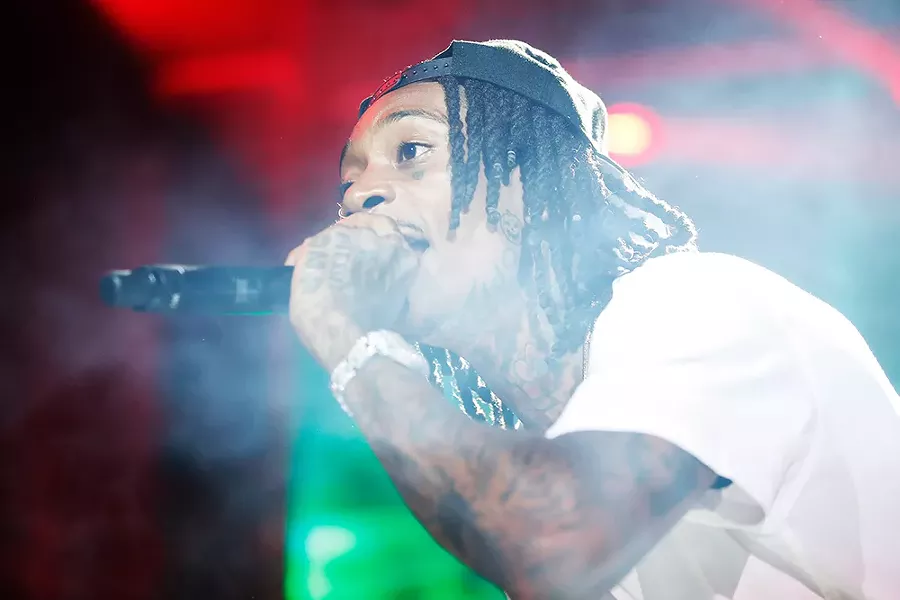 CP photo by Jared Wickerham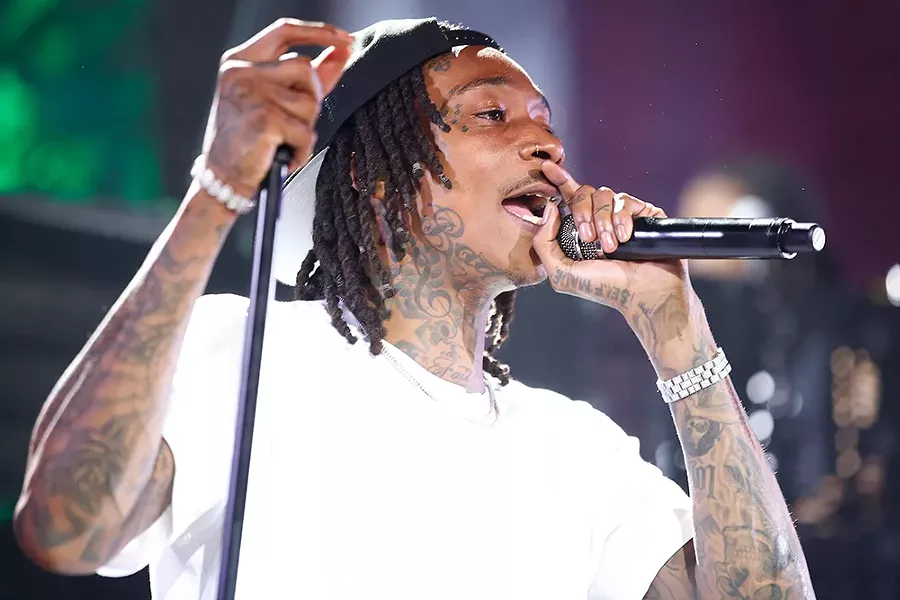 CP photo by Jared Wickerham
CP photo by Jared Wickerham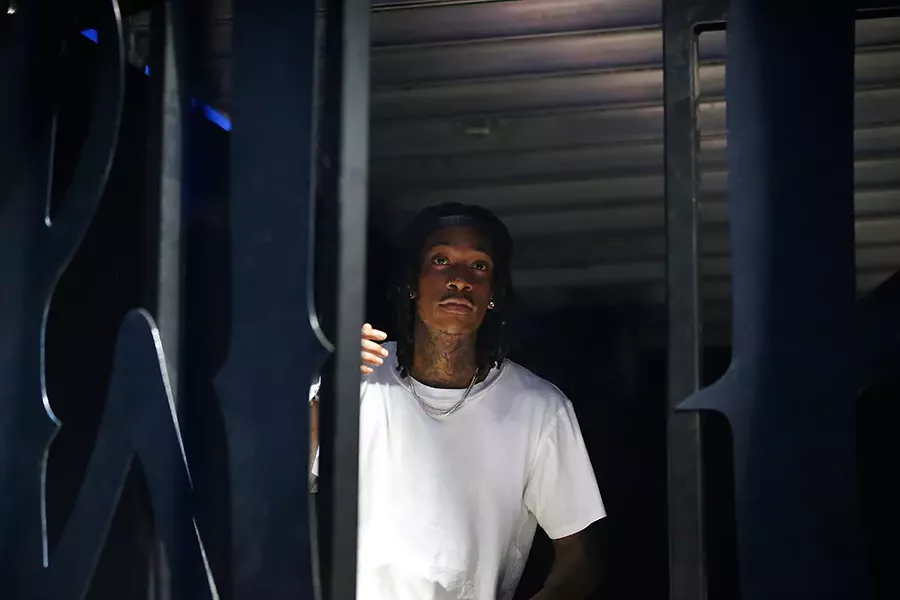 CP photo by Jared Wickerham
CP photo by Jared Wickerham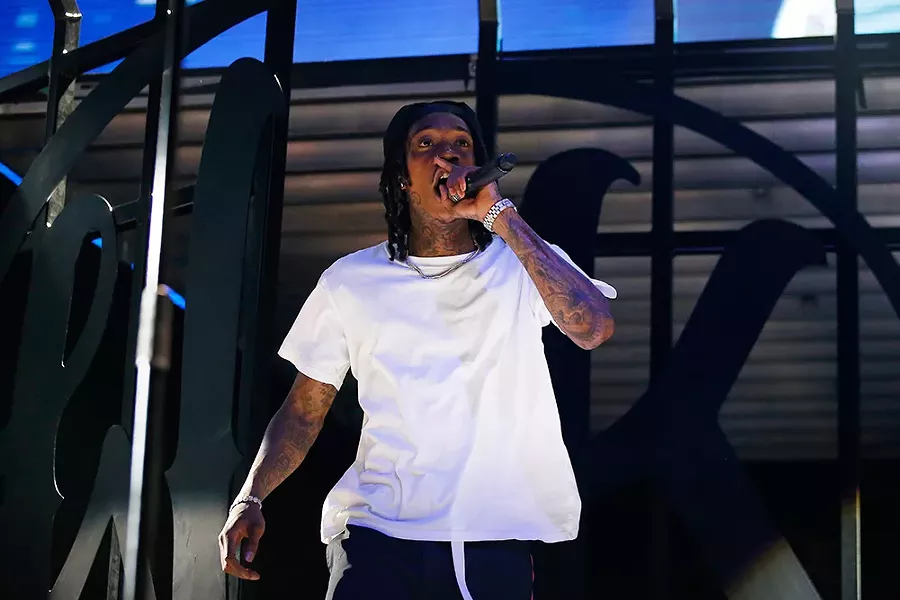 CP photo by Jared Wickerham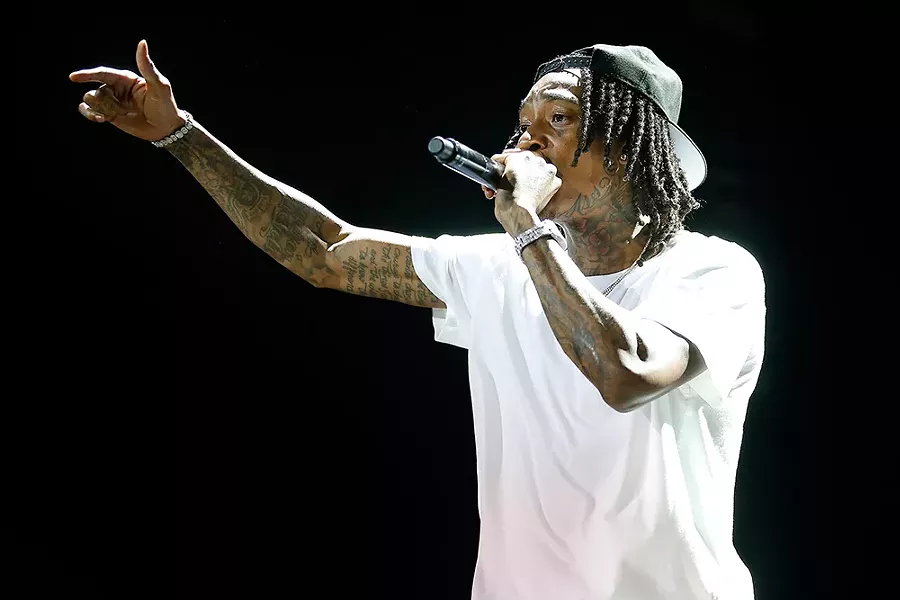 CP photo by Jared Wickerham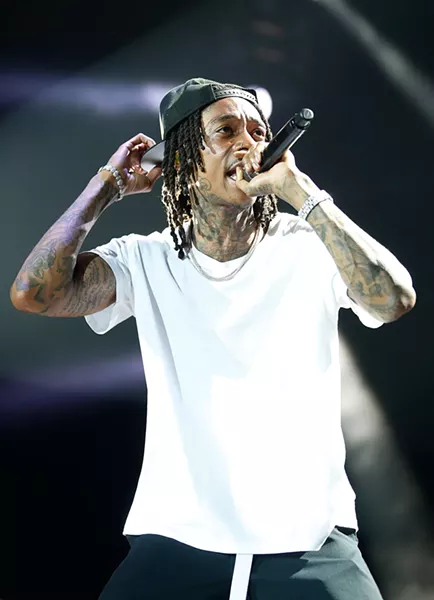 CP photo by Jared Wickerham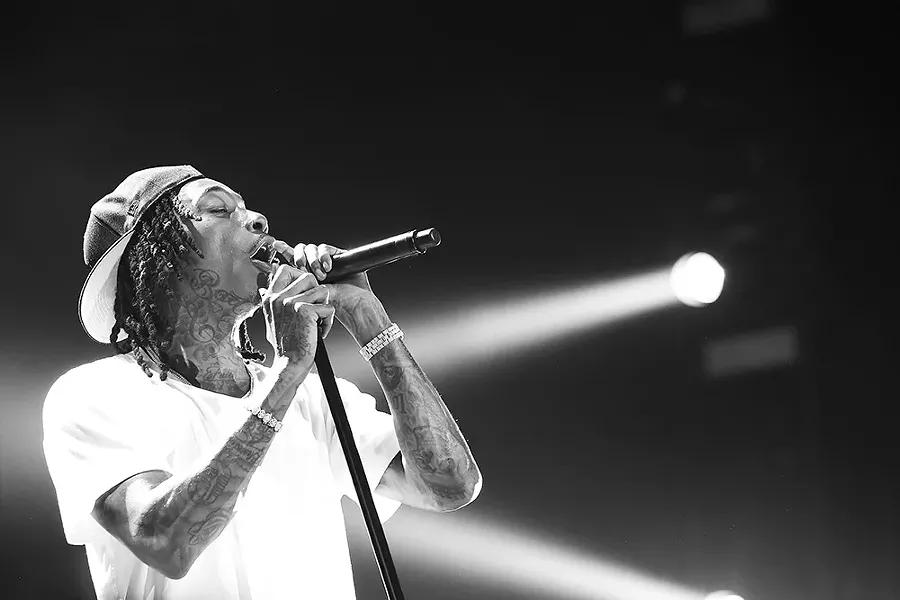 CP photo by Jared Wickerham